Interior Design – Lighting
When we talk about quality of home lighting good lighting is the true creator of environments. The lighting will improve interior comfort and bring the rest of the house, thus having an effect on our spirit. For here we see that the lighting is one of the most important aspects of interior decoration.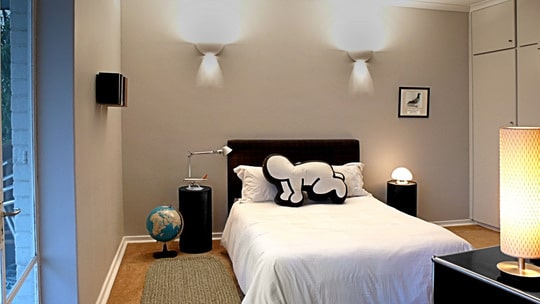 Every home needs a different type of lighting. Compact fluorescent lamps are ideal for parts that are constantly illuminated, making it possible to create a lighting environment, and also because the walls themselves for the rest require less strong illumination with different light sources.
Halogen lamps are used in the partitions where you need lots of light. Incandescent lamps are suitable for complementary areas of the house and the garage. For the garden, it is preferable to solar energy. We also have lamps with lights of variable intensity and multiple foci: one, two, three lamps, lamps … are very useful because we can get the light more or less depending on our needs at this time.